Smarter prospecting for your business
We provide data solutions to empower your day-to-day business operations. Our experts know how to help you—whether it's finding your right audience online, creating a successful marketing campaign, and more. Here's a look at some of our data solutions.
Get a Free Demo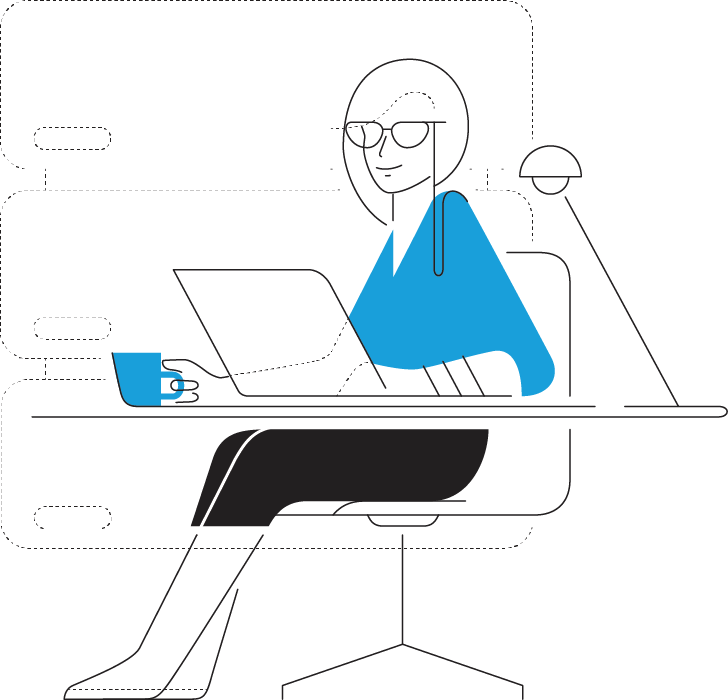 Customer Insights
We'll match and append missing information on your new leads. When a potential new customer fills out any part of the contact information form on your website or landing page, we'll match them to our database to give you further insights about them.

Find More Customers (AI Look-alike)
We use state-of-the-art AI technology to profile your best customers and find more prospects just like them.
We're Ready to Grow Your Business
Call 866.542.2555, or fill out the form. One of our experts will contact you.