Call Us to See a Real Campaign in Action
We strive to provide excellent service for our customers. We will find the solution that best suits your needs. Let us know how we can help you. Get a free demo today!
866.542.2555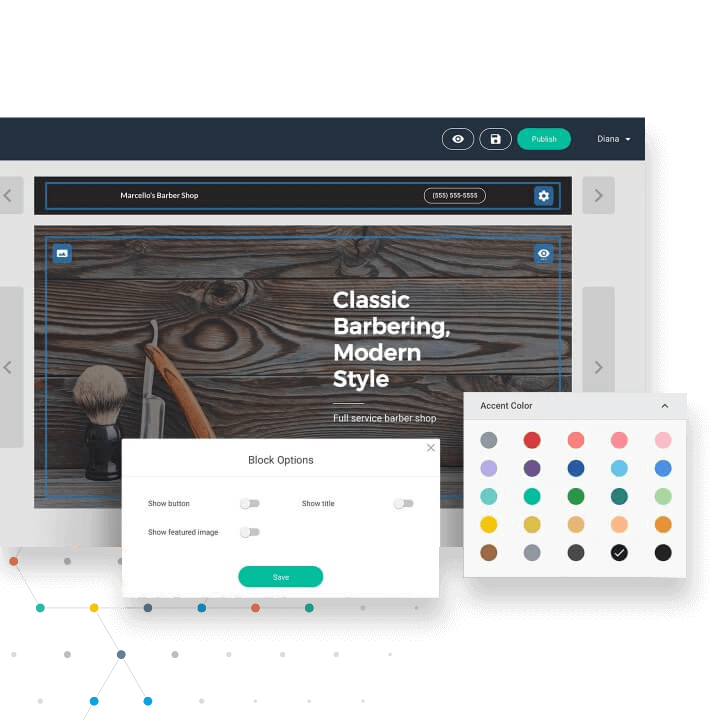 As part of the service, we'll design your very own custom website. After that, you'll have the opportunity to contribute as little or as much as you'd like. Who says building a website can't be fun? With our editor, building attractive web pages to drive conversion rates is easy.
Responsive design is an approach to coding that ensures websites are adaptive to the different screen sizes that laptops, tablets, and phones have. In addition to improving user experience, responsive design also is the preferred method of website design for Google. All sites we create are mobile responsive out of the box.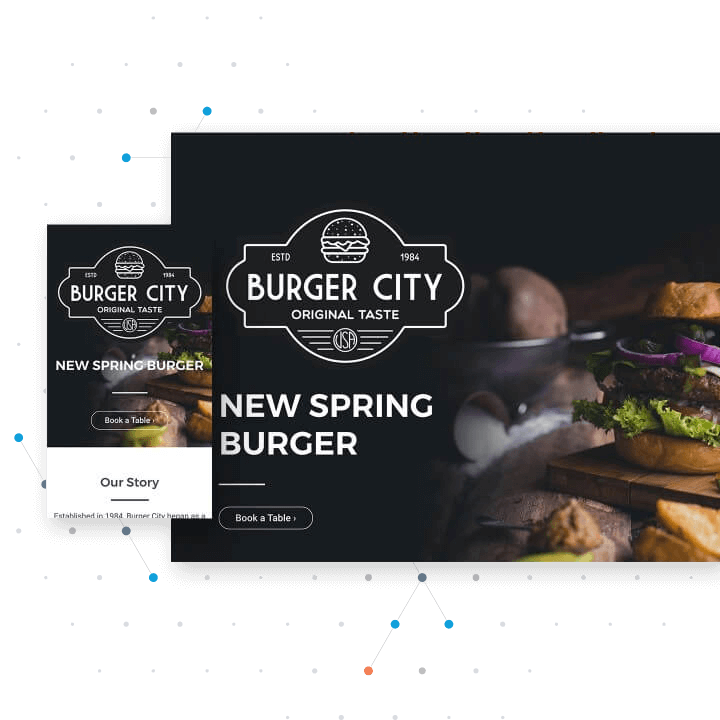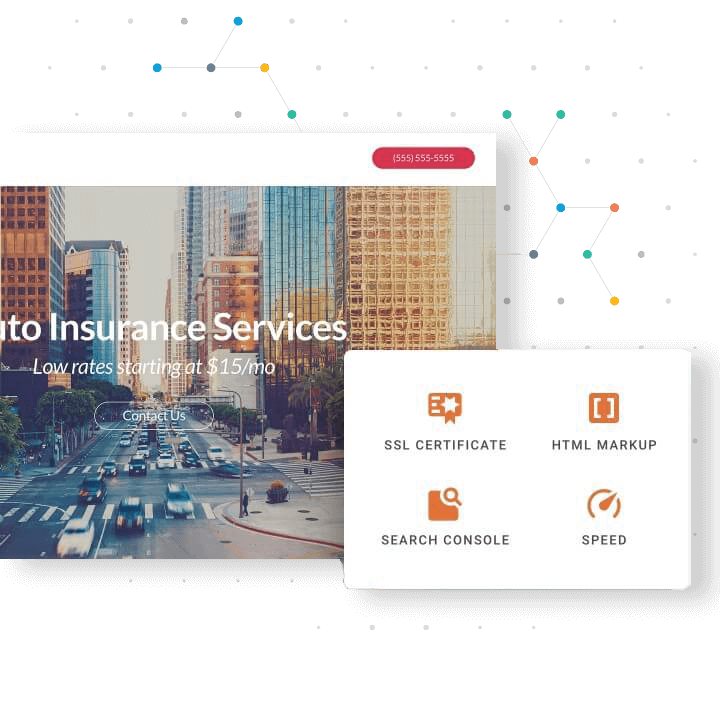 We add meta data and structured markup, which is Google's preferred way to look at your page elements including your business address.
We submit your website sitemap to Google to enable faster indexation via Google Search Console.
All our pages are built to modern website standards.
We optimize your website for fast load times.
Get the Online Solutions You Need
Call 866.542.2555, or fill out the form. One of our experts will contact you.