View essential metrics at a glance with our client growth dashboard. Get everything from audience and behavioral metrics to the number of new contacts in real time.
Get a Free Demo
Learn Where Your Customers Find You
Phone call, text message, email, and more. We want to help keep you in the loop.
Get a Free Demo
Everything You Need in One Dashboard

Audience Manager
Monitor audience activity. Build out contact information automatically. Create marketing lists.

Advanced Call Management
Set up call recording call whispers or voicemail options with a few clicks.

Lead Notifications
Get notified when important actions take place on your site.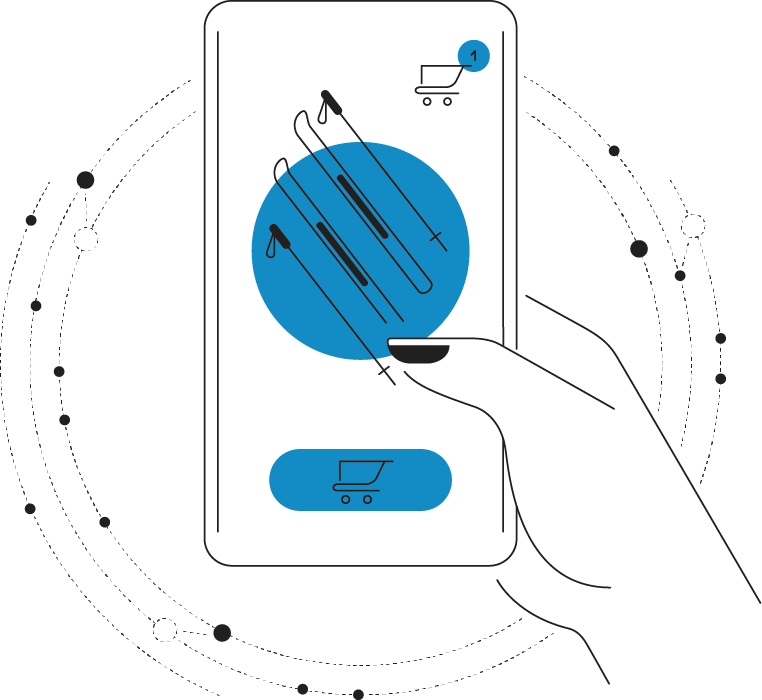 Multi-Channel Lead Tracking
We provide the ability to capture leads form a broad range of channels. Whether a call, form submission, email, or text message, every interaction is captured, forwarded, and saved to your dashboard for easy follow up.
Our dashboard allows you to manage all of your voice, text, and email responses from a single place. All responses are automatically logged, and we'll even send you an alert if you miss an important call.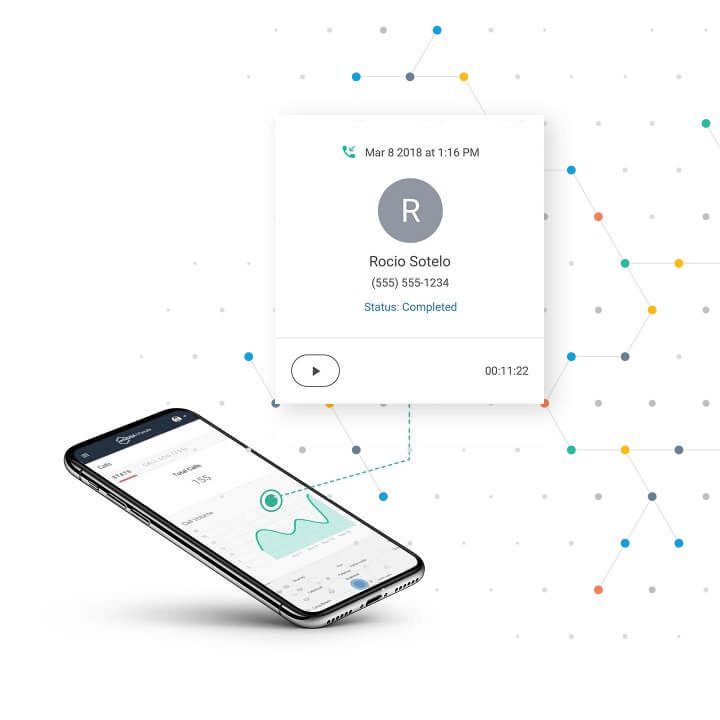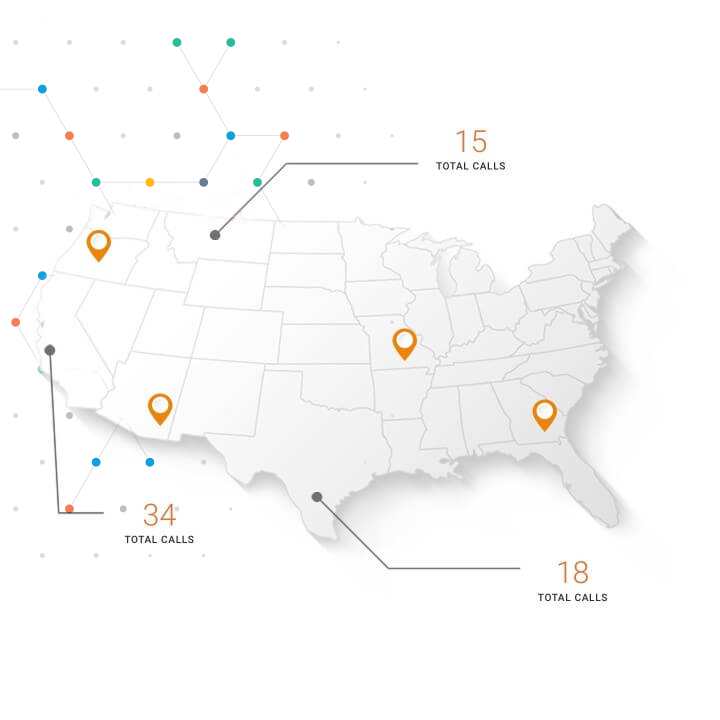 Understanding where your customers are coming from will help you make the most of your advertising budget. With our call track option, you get detailed reports on the length, quality, and location of every call.
We're Ready to Grow Your Business
Call 866.542.2555, or fill out the form. One of our experts will contact you.